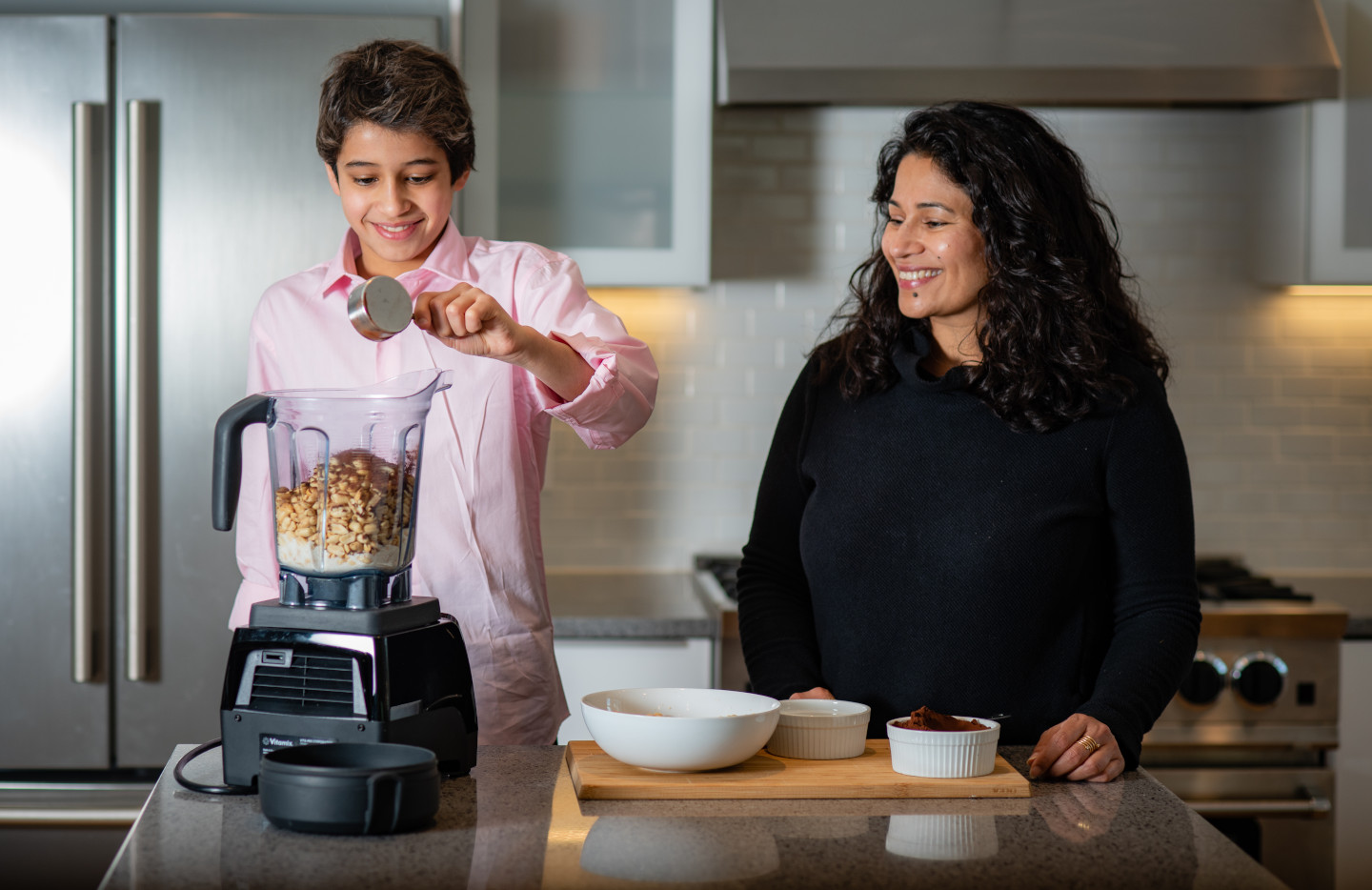 OmMade was founded and created by a solopreneur, Radhika Murari. Her journey began years ago when she was looking for a natural peanut butter for her son. Not finding any tasty, healthy options in the marketplace, she put on her entrepreneur hat and got to work; from sourcing to manufacturing and packaging, everything is done within a 150-mile radius of her home in Virginia. As a solopreneur, you're wearing many hats with little resources, but that hasn't stopped Radhika from hiring fellow Virginians and paying twice the minimum wage!
OmMade Peanut Butter uses locally-sourced Virginia peanuts to create flavors such as Chai Nirvana, Chocolate Delight, Coconut Bliss, Mint Magic, and Vibrant Turmeric. All OmMade Peanut Butter is naturally vegan and gluten-free.
Check out their collection below or directly on their site here.