Reviews for our Extension
I always strive to find the made in usa items and this takes that effort away and makes it easy. Nice product.
This extension is very easy to use without taking away from the online shopping experience! Two Thumbs Up!!
Thanks for this app! I try to buy American as much as possible, but it can be difficult to sort through. Hope this makes it easier to support US businesses!
Instructions were easy to follow, and the extension filled with US-based options right away when I was online shopping.
Thank you for coming up with this idea! You are helping people like me who prefer buying American products to help employ Americans. I don't mind paying more for products made here.
Why use
Cultivate

?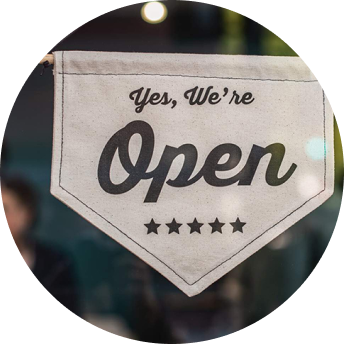 The pandemic has limited international trade and shuttered businesses throughout the country, which highlighted American dependence on outsourced supply chains and products.
Cultivate was founded with a mission to help businesses that are manufacturing goods locally to generate more sales, positively impact local economic growth, and in-turn, create more jobs for our families, friends, and neighbors.
Did You Know?
If every US family spent $10 a month at a locally owned business instead of a chain, $9.3B would be returned directly to our economy.